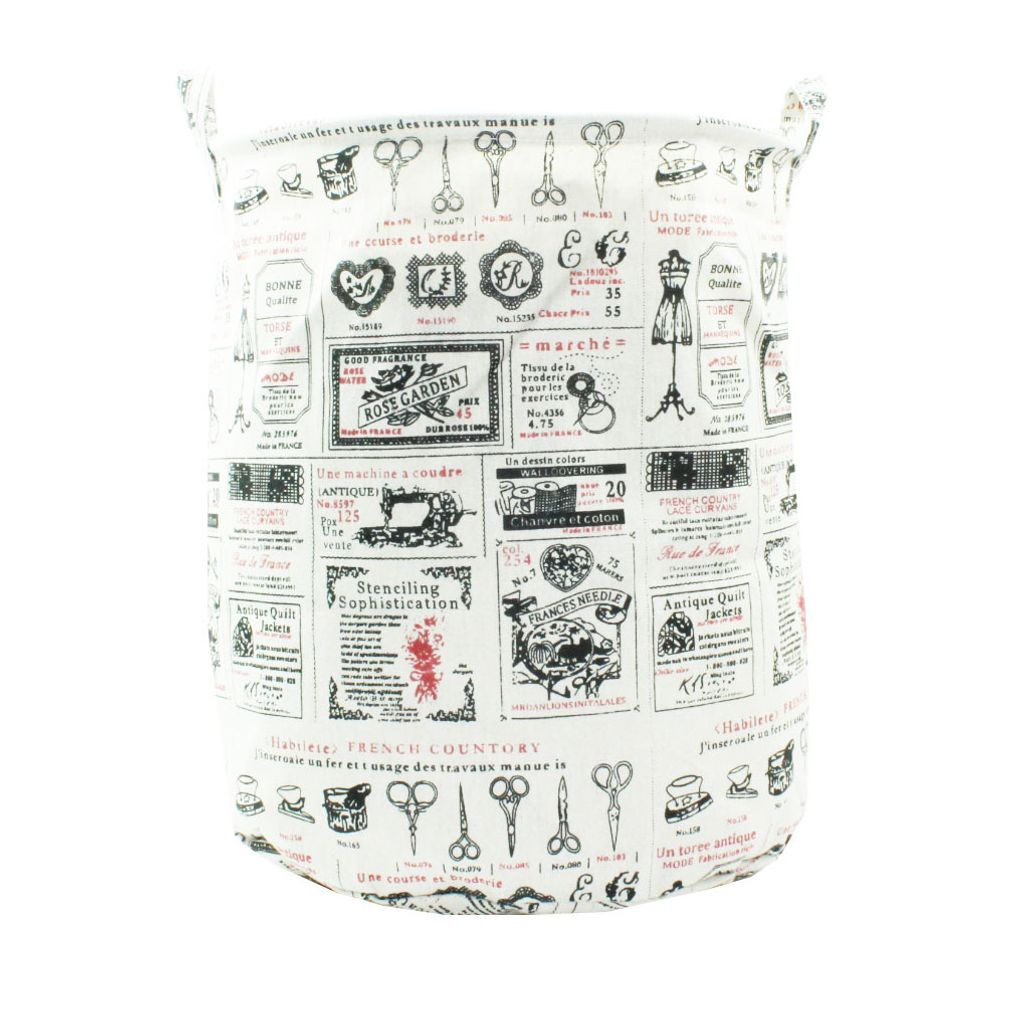 Multiuse Canvas Basket Classic
Our collection of multiuse canvas basket is to fulfill new and experienced moms and dads needs of having foldable, durable, waterproof, and multi use storage. It is easily can be folded, compressible if you want to keep it.
This basket size is 40 cm x 50 cm and with this great capacity it can store your laundry, baby toys, book or part of your home deco.